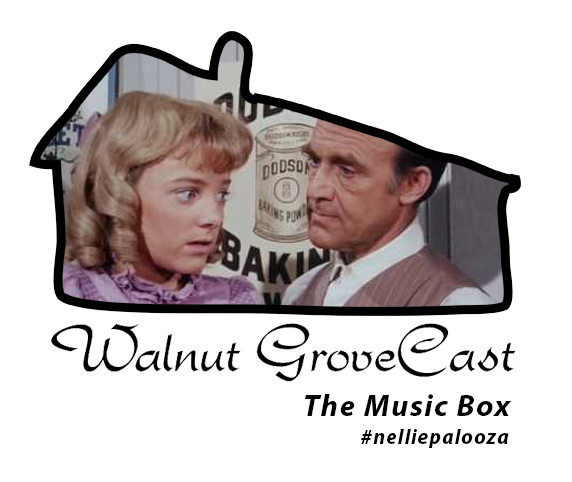 Listen here
http://vhsrewind.com/wgc-the-music-box/
Mark Jeacoma from VHS Rewind and Chris Cooling from Forgotten TV discuss this episode of Little House on the Prairie.
In this installment of #nelliepalooza, Laura is the naughty one by swiping Nellie's music box, but Nellie is naughtier.
If you would like to hear more from Mark head over to http://www.vhsrewind.com or subscribe to his podcast

by clicking here.